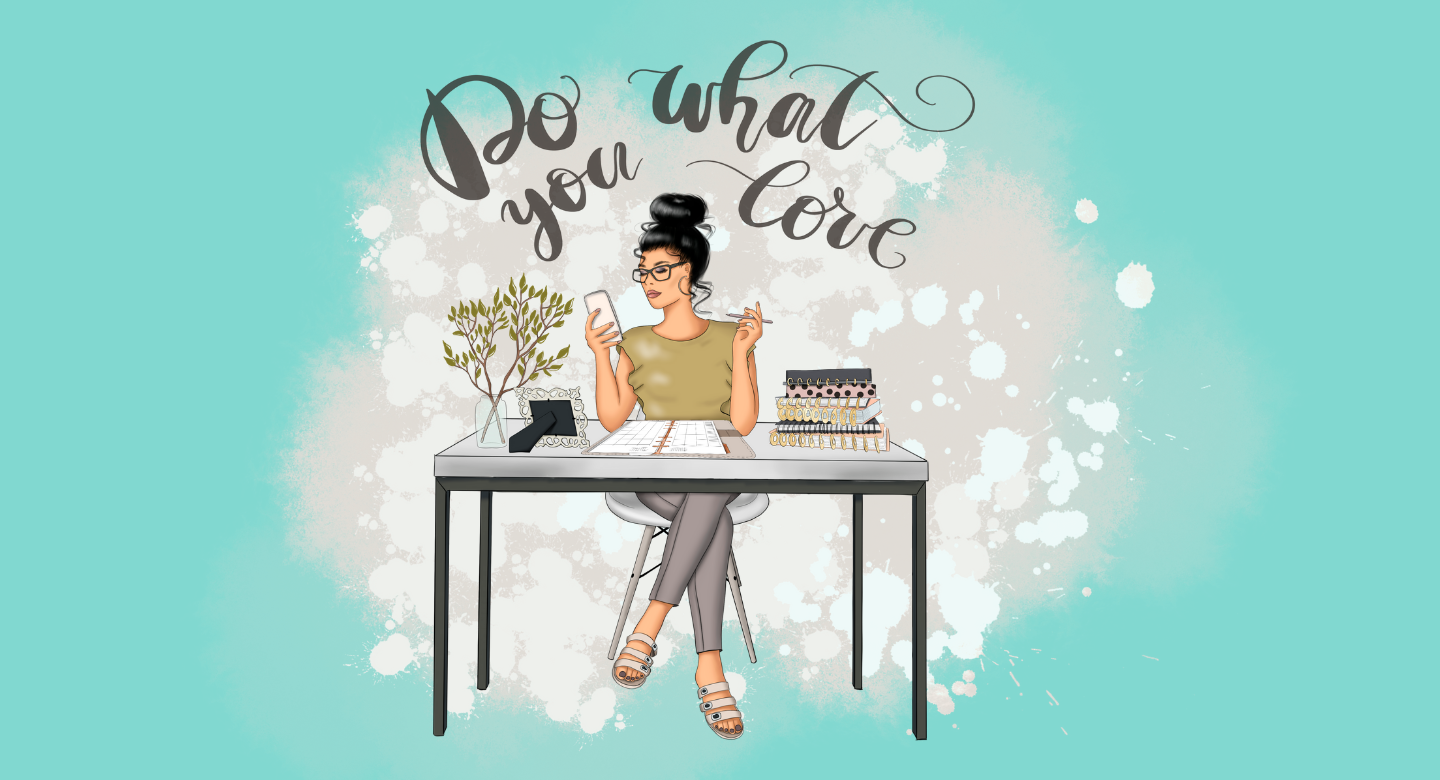 Wondering how to make money doing what you LOVE?
This quick start guide helps you map out your ideas and turn them into a plan for moving forward.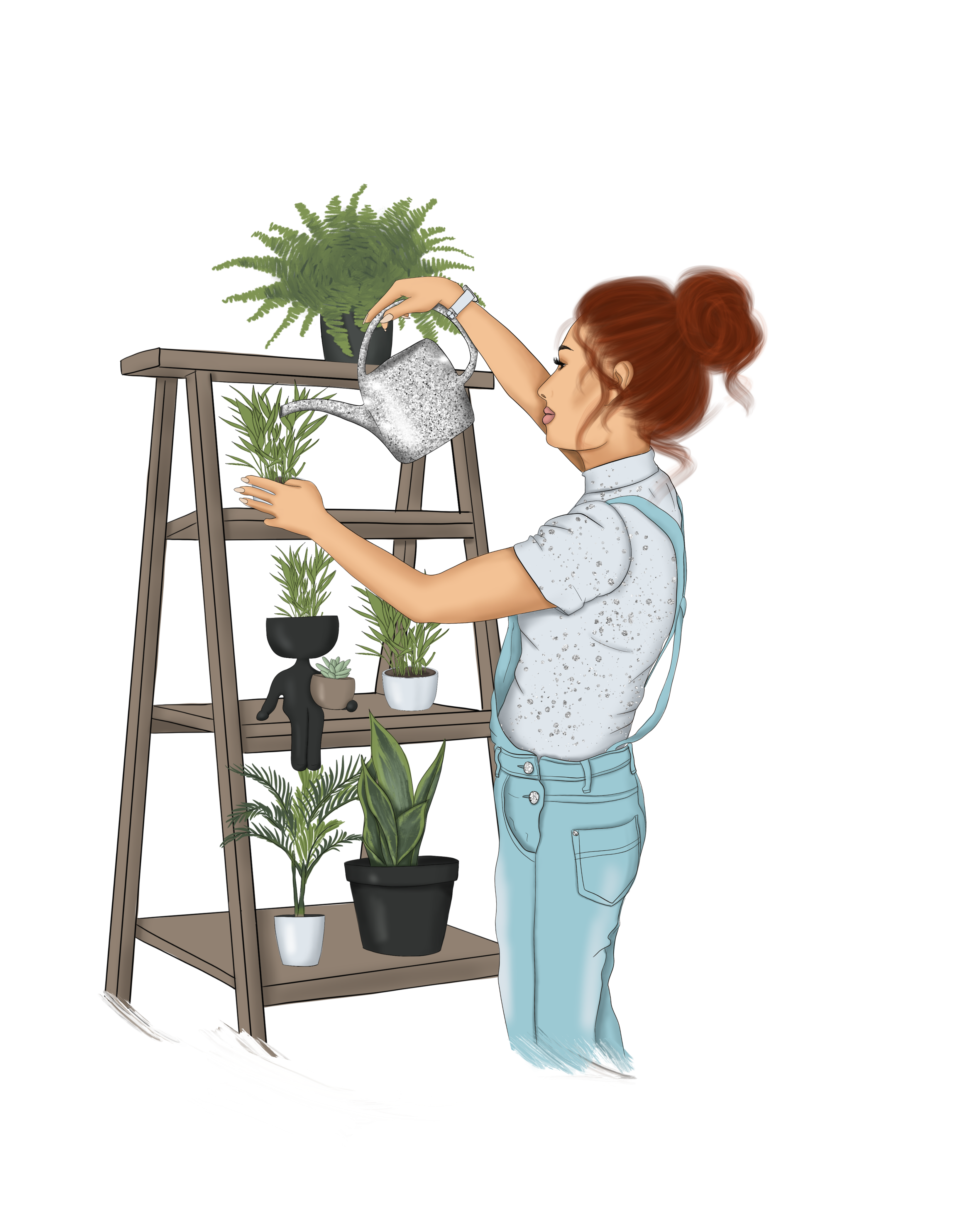 Get Paid to Do What You Love
What are you doing now that you could earn money for?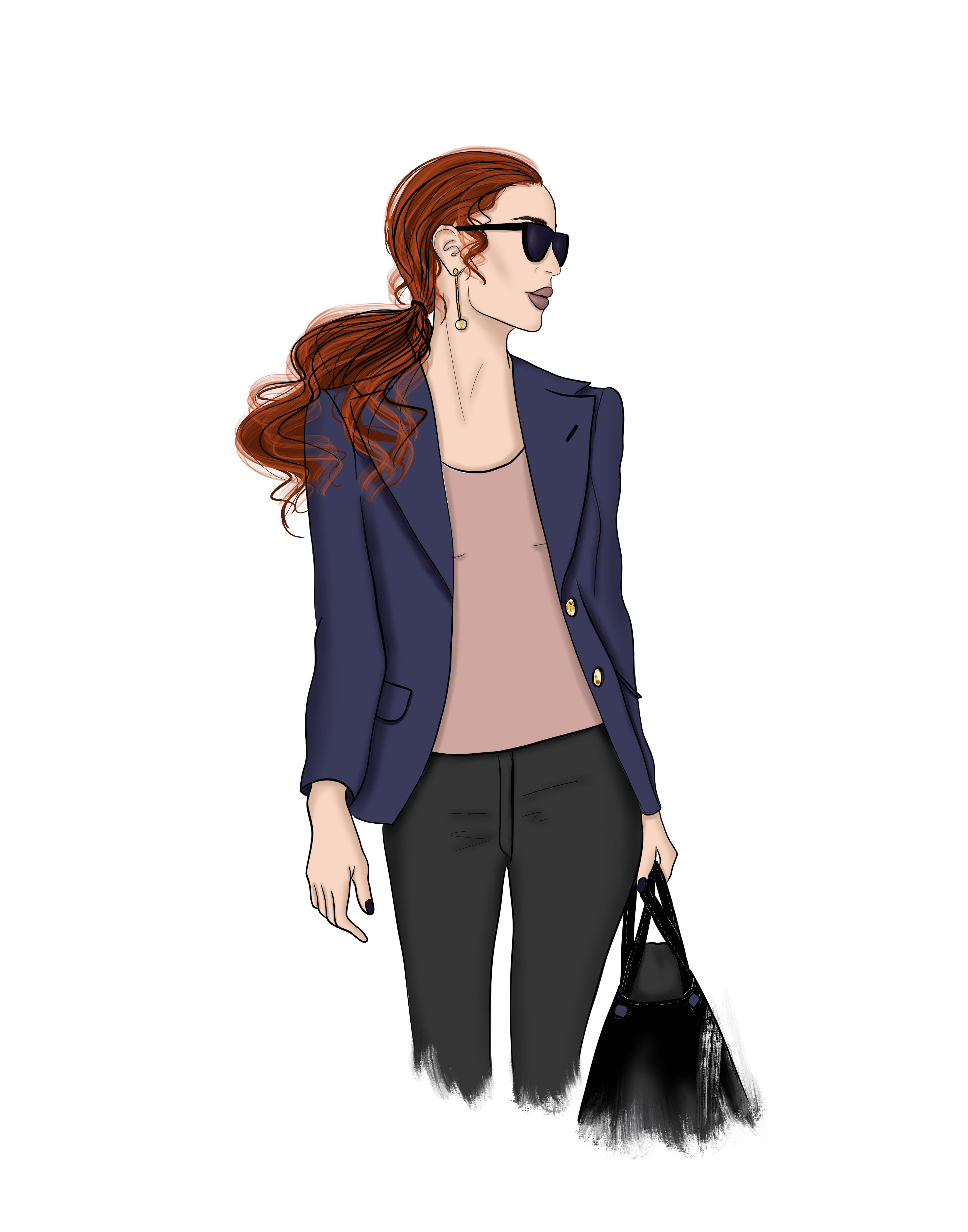 Determine Your Dream Client
There are people who need your help right now.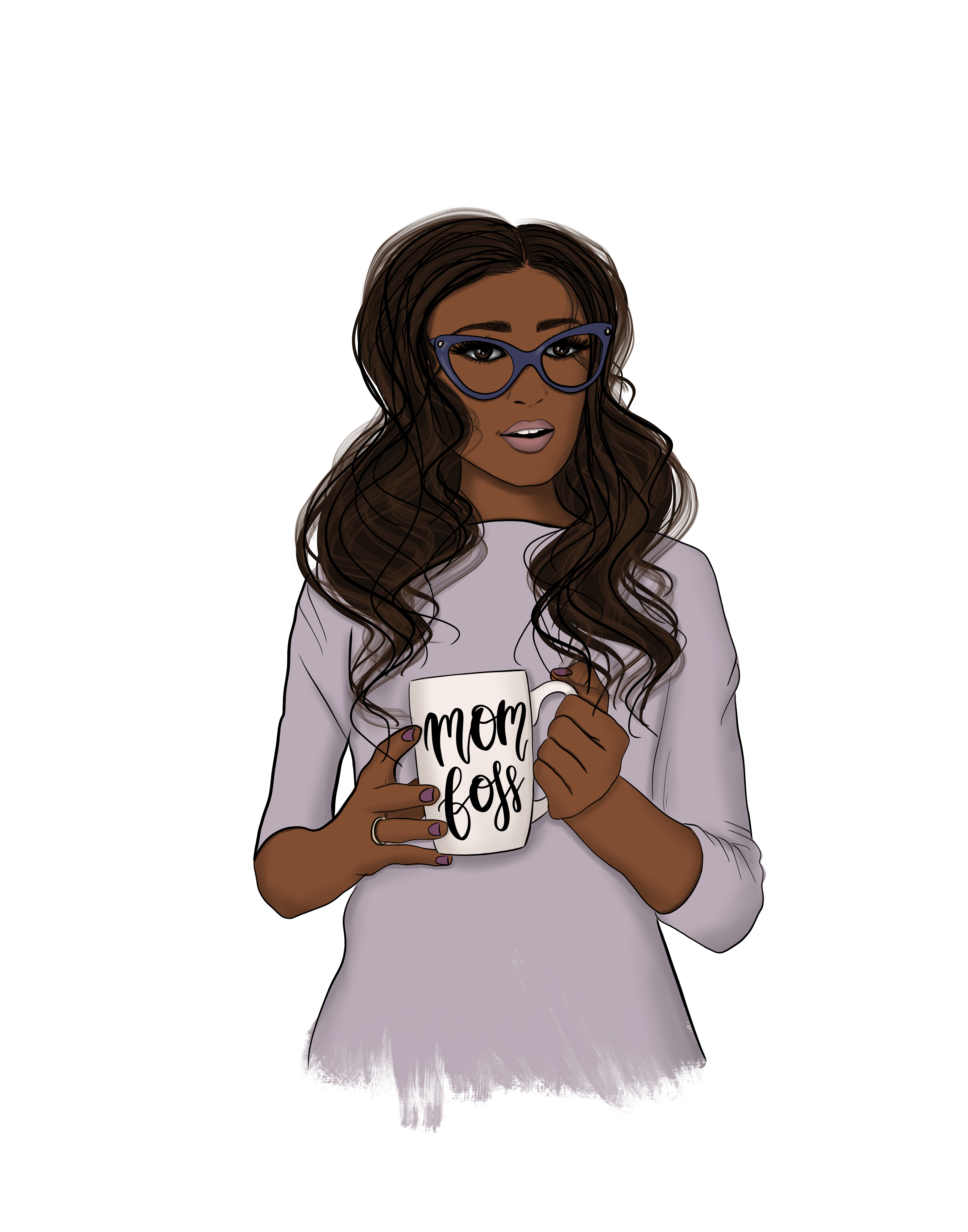 Lots of people dream of being their own boss but you are taking action.
Don't Get Stuck!
Whether you're starting a side bustle business or a new business, you can get your business off the ground.
12 Steps to Business Start-up
Step 1: From Favorite Hobby to Lucrative Business
Step 2: Don't Get Stuck With an Unsustainable Business
Step 3: Get to Know Your Dream Client 
Step 4: Scope Out the Competition
Step 5: Review Your Competition's Best Offers  
Step 6: Know Your Unique Selling Proposition
Step 7: Your Brilliant Brand 
Step 8: Build Your Infrastructure
Step 9: Design Your Service Packages 
Step 10: Roll Out The Welcome Mat
Step 11: Your "Back of the Napkin" Marketing Plan
Step 12: And it's Go Time!
Featured Products
Do you need more help getting your business up and running? Are you struggling with working at home? Check out my other courses.