Design Your Life & Business
Your journey into designing a life you love, starts here with some free gifts & tools for you to enjoy!

You get free access to the Dream & Decide Course & Book Bonus Items.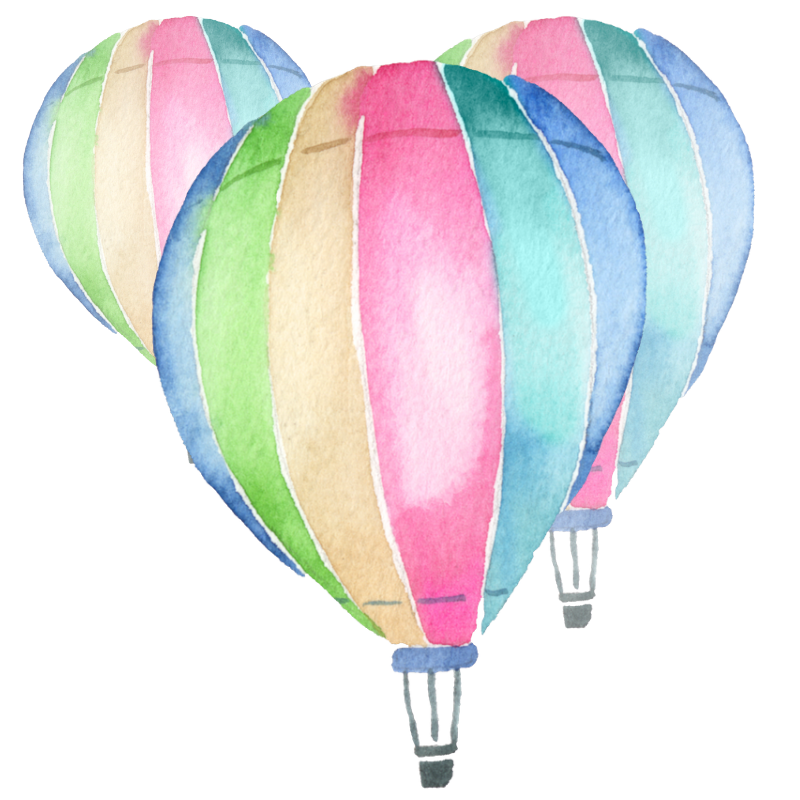 What's Included in the
Dream & Decide Course?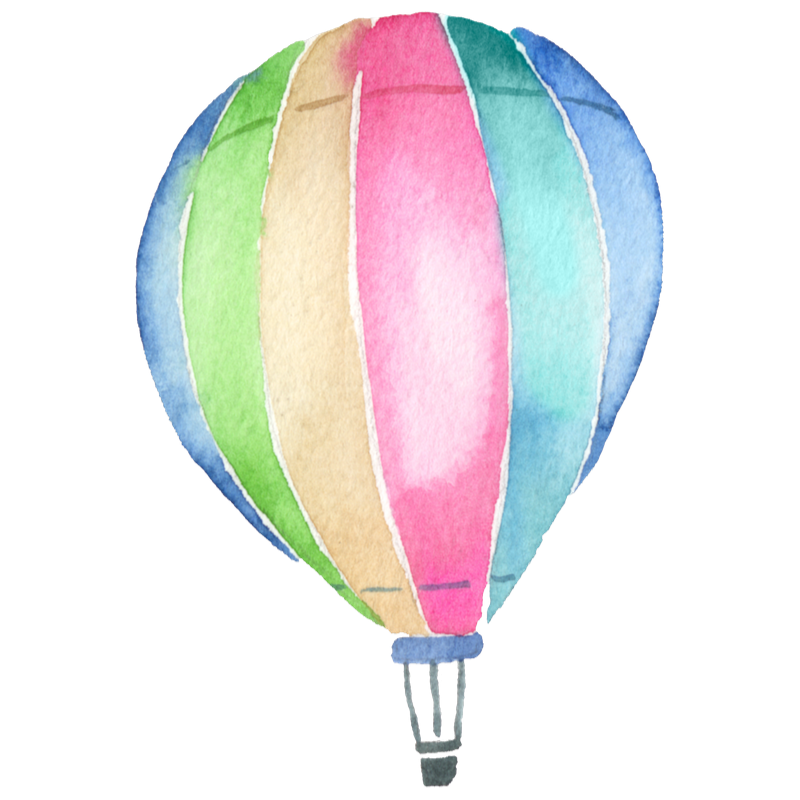 Capture Big Lofty Ideas
A simple and fun technique for narrowing down your big lofty ideas.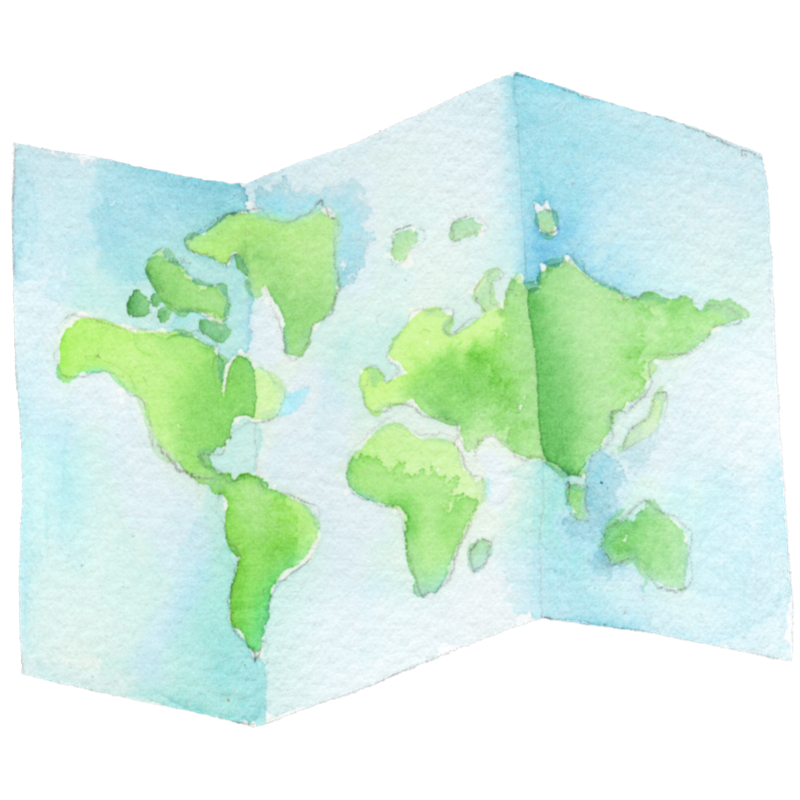 Vision Board Map


How to create not just a vision board with pretty pictures but a vision map.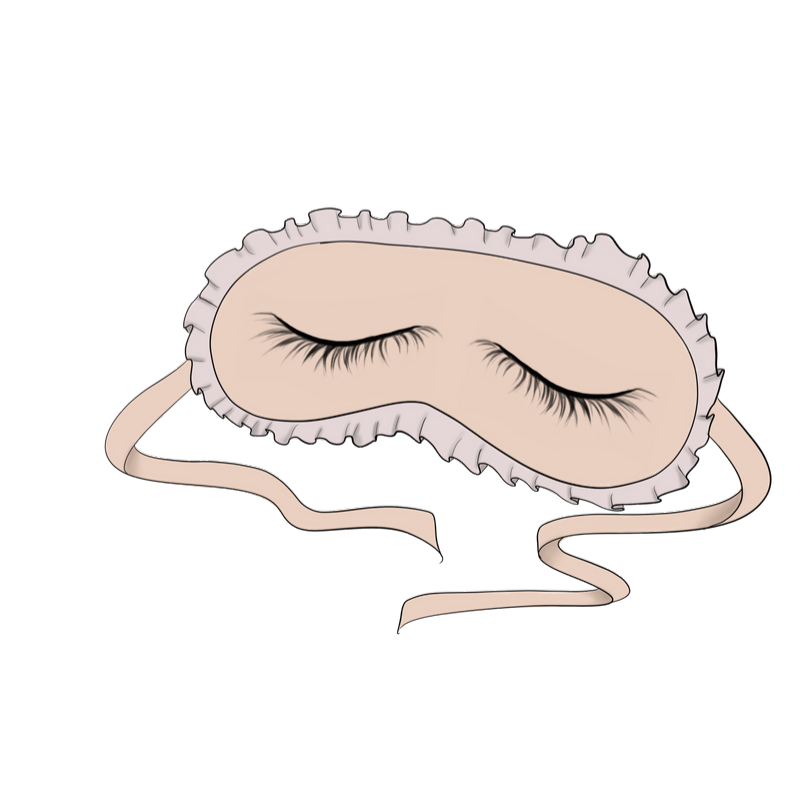 Visualization Technique
Stumped for ideas, a visualization technique that helps you come up with awesome ideas.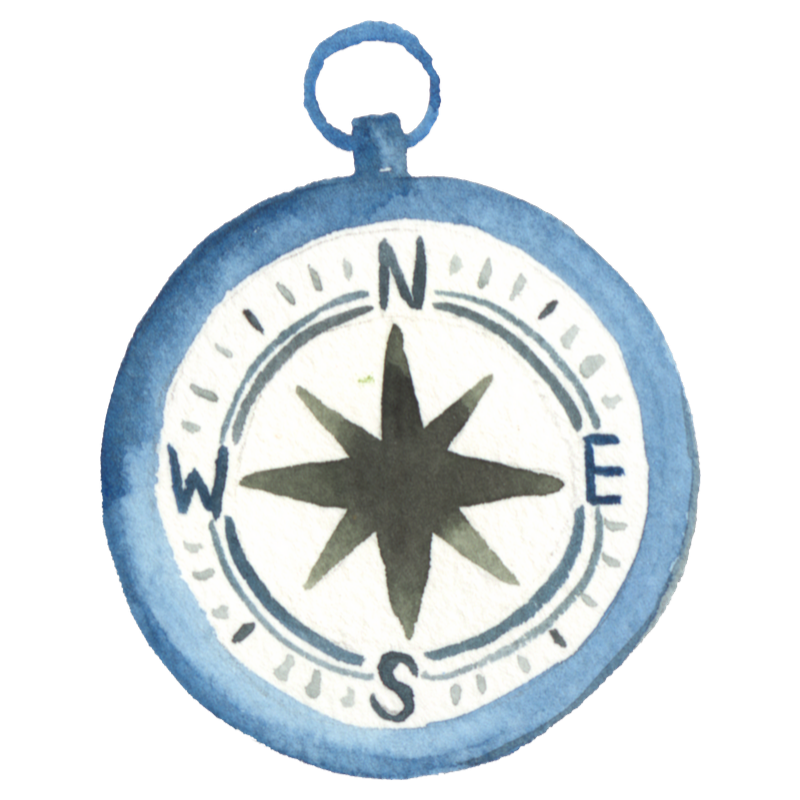 Get Direction
Finally Know 
which direction 
you need to go with 
you business.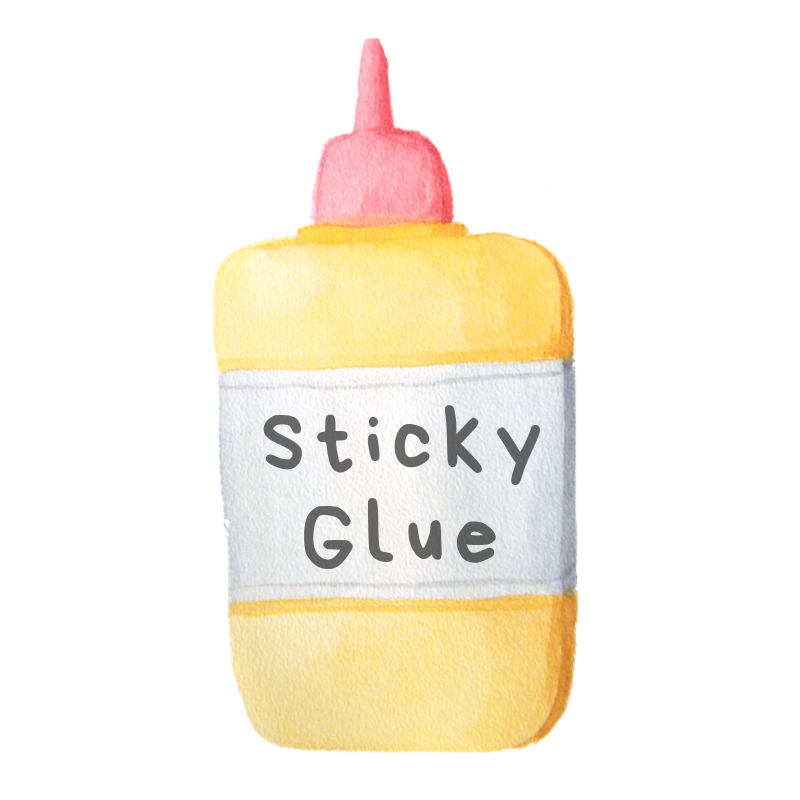 Get Unstuck
Stop feeling stuck &
alone in the process.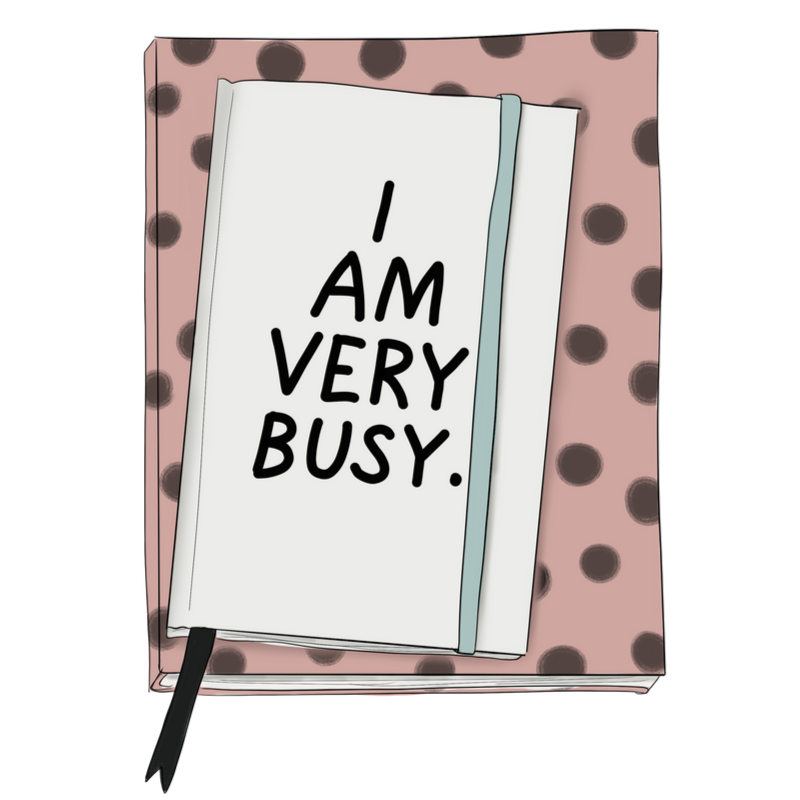 Get a Plan
Stop chasing the
latest fad and find
a profitable plan
for your business.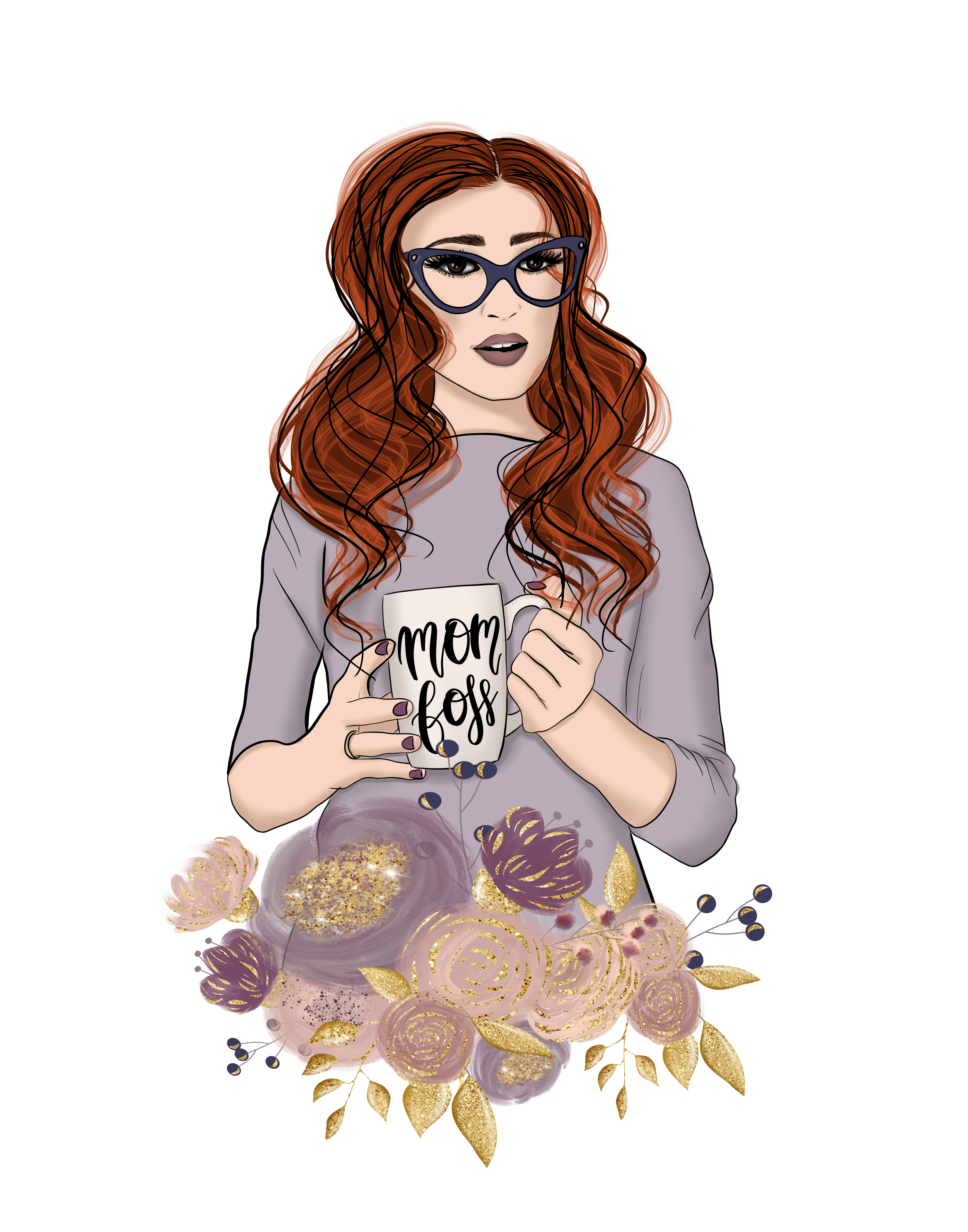 You Can Decide!
Deciding what kind of business you want to start is easy with the Dream & Decide Method. 
This method takes you step by step through the process of dreaming and deciding the best business for you to start.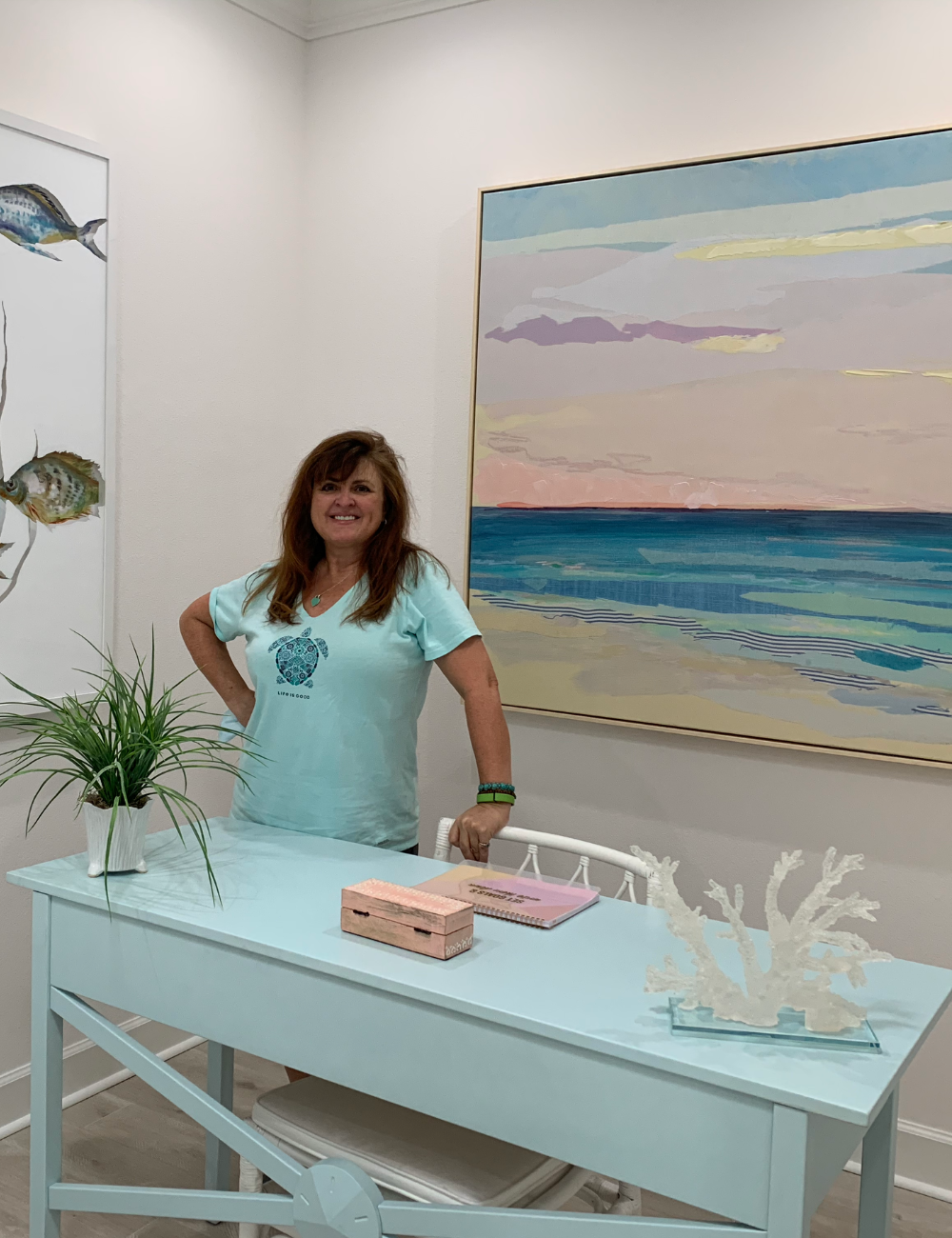 Hi There, I'm Kimberly "Design" Love, and I show people how to start & grow a lifestyle business. Just recently, I moved to my dream house near the beach.
I'd love to share with you how I designed my life and how you can as well.
I got the nickname Kimberly "Design" Love locally because I'm always designing something. It wasn't long ago that I was struggling to find clients for my design business. I thought I could simply sit quietly behind my computer and pray that clients would magically find me. The thought of going to networking meetings and making sales calls made me shaky and anxious.
Now I am grateful to have discovered methods and techniques that have helped me overcome my roadblocks to success. This doesn't mean my old fears don't sometimes creep back in, but now I have created systems that keep me on track. The results are that I have built a business that works with my lifestyle. And now, I want to help you to reach your big lofty dreams. 
Join Me on The Journey!
Book Bonus Content
Big Someday Goal Playsheet
How to Create a Vision Map
Sample Week from Design Your Lifestyle Roadmap
How to Capture Your Big Lofty Ideas Playsheet
How to Create Your First Website
Recommended Reading for Designing Your Life & Business