Turn Your Big Lofty Ideas into a New Lifestyle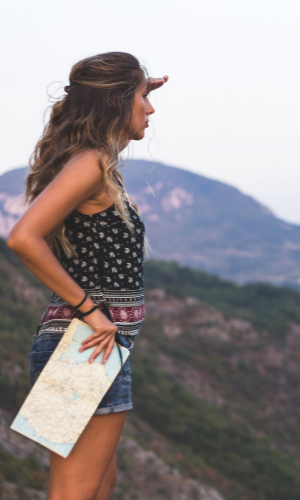 What if goal setting was as much fun as planning your vacation?
If you have ever struggled with goal setting for your life and business, this course is for you.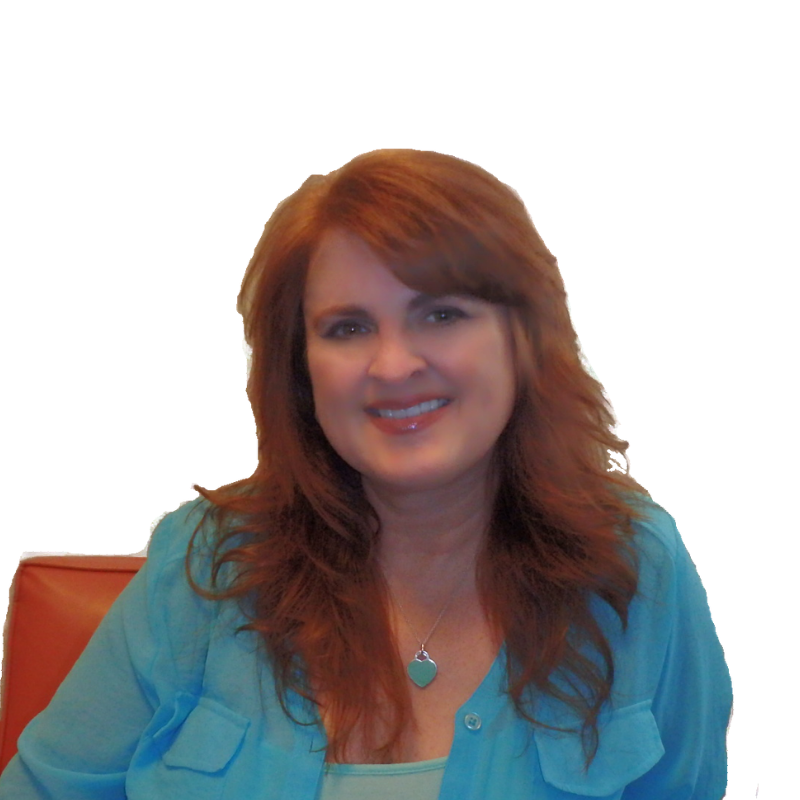 Hi, I'm Kimberly "Design" Love
I help entrepreneurs start and grow a business they love.