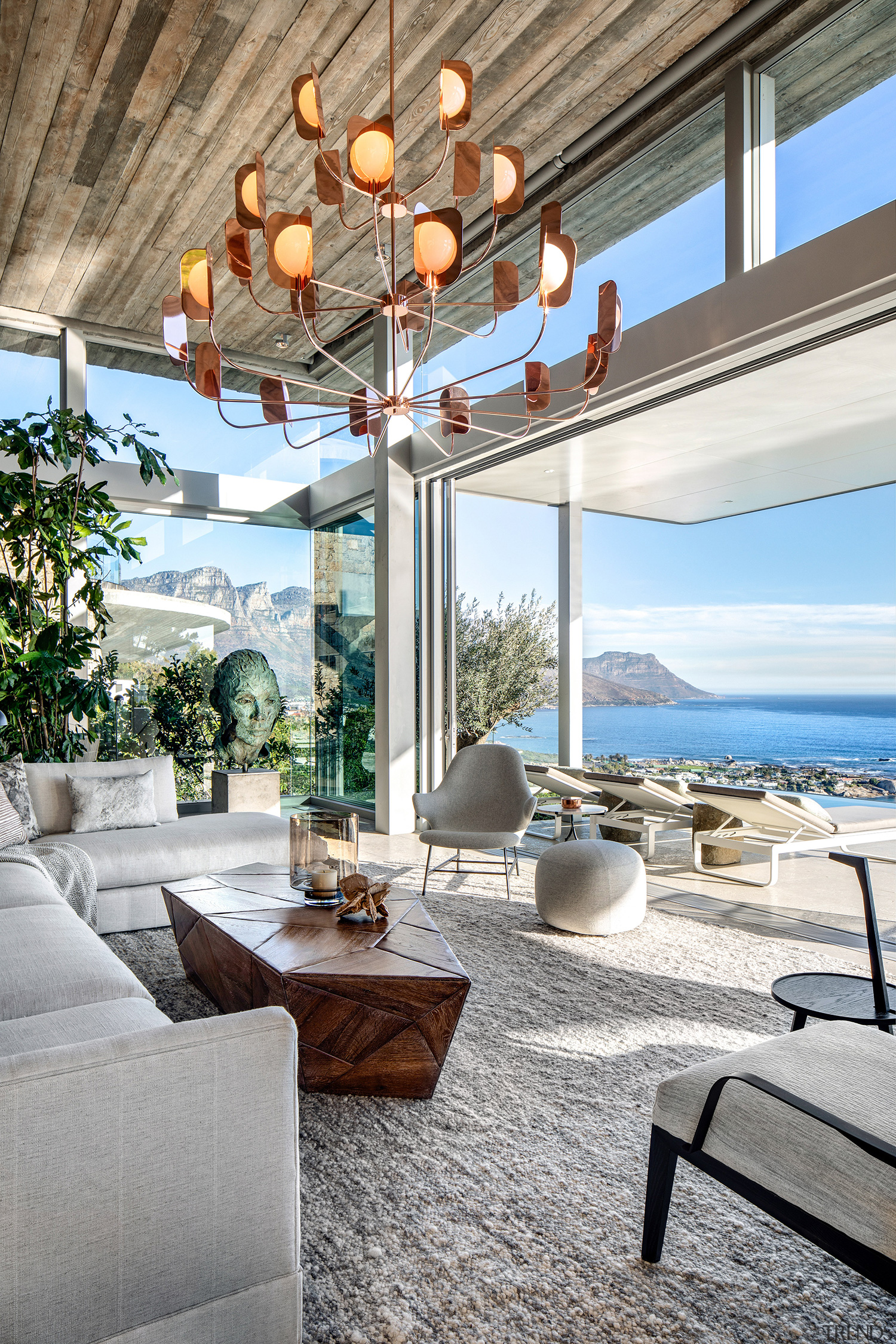 Marketing to Men vs Women
is a Common Dilemma
Have you ever considered the differences in the sexes and tried to appeal to both men and women with the same approach. The times when this becomes a real issue are when you are a wedding planner, home builder or an interior designer. These are situations where a couple must decide on the same things. This is not always easy for the couple and for the marketing that you there.
This Course Provides Tips and Strategies for Designing for the Sexes
Inspired by Michael Payne's hit television show called Designing for the Sexes which ran on HGTV in 1998 to 2003, we dive into the differences between how men and women make decisions on what to purchase.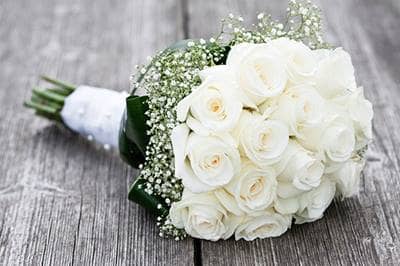 Wedding Planning 
Planning a wedding is no longer a task for the Bride and the bride's family. Now days, the groom wants to be included in the decisions and does not want to be surprised at the wedding.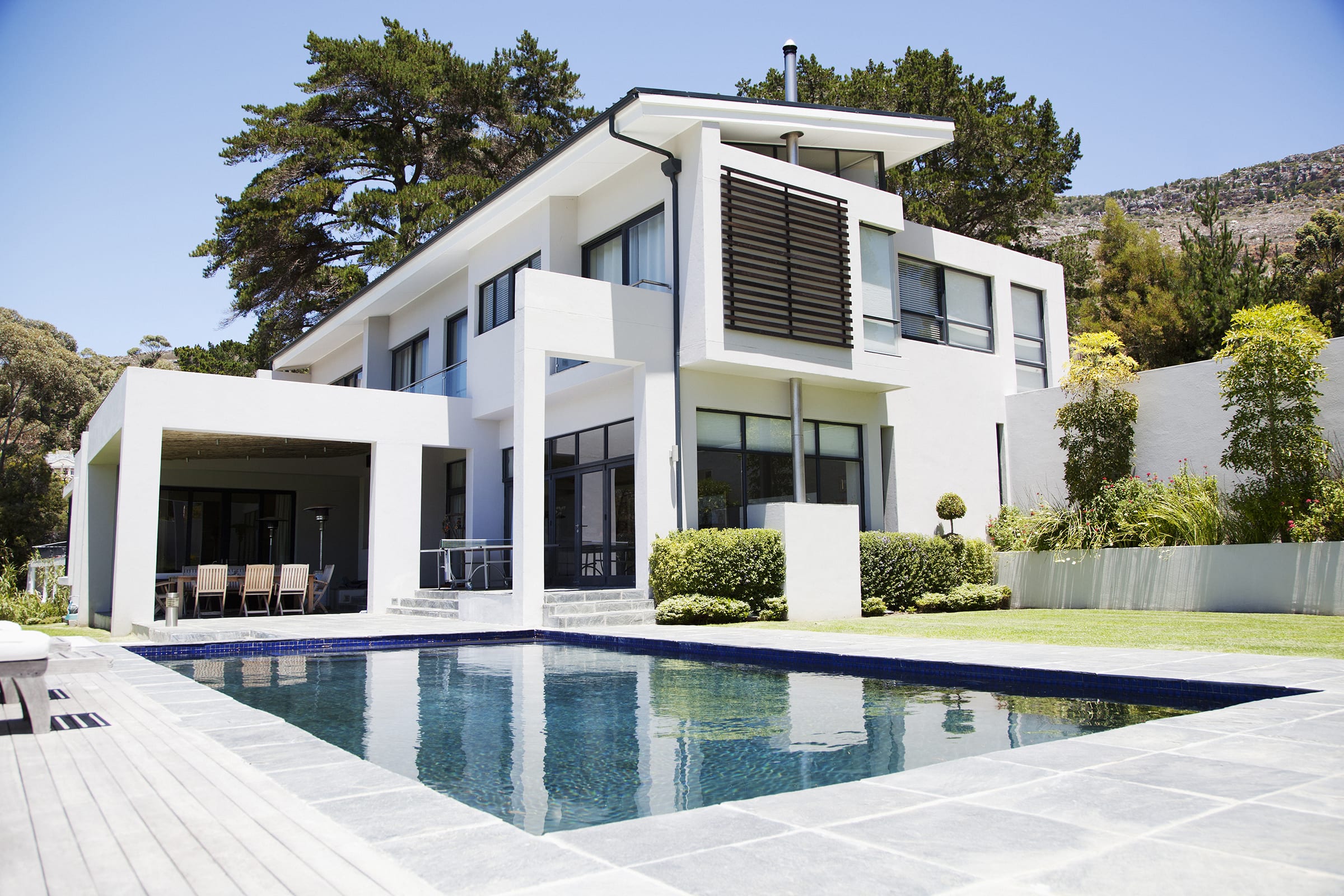 Home Builders 
A home is the biggest purchase a couple will make and it is important to cater to both the needs of a couple. Marketing that caters only to men is likely to turn off the women who are part of the decision.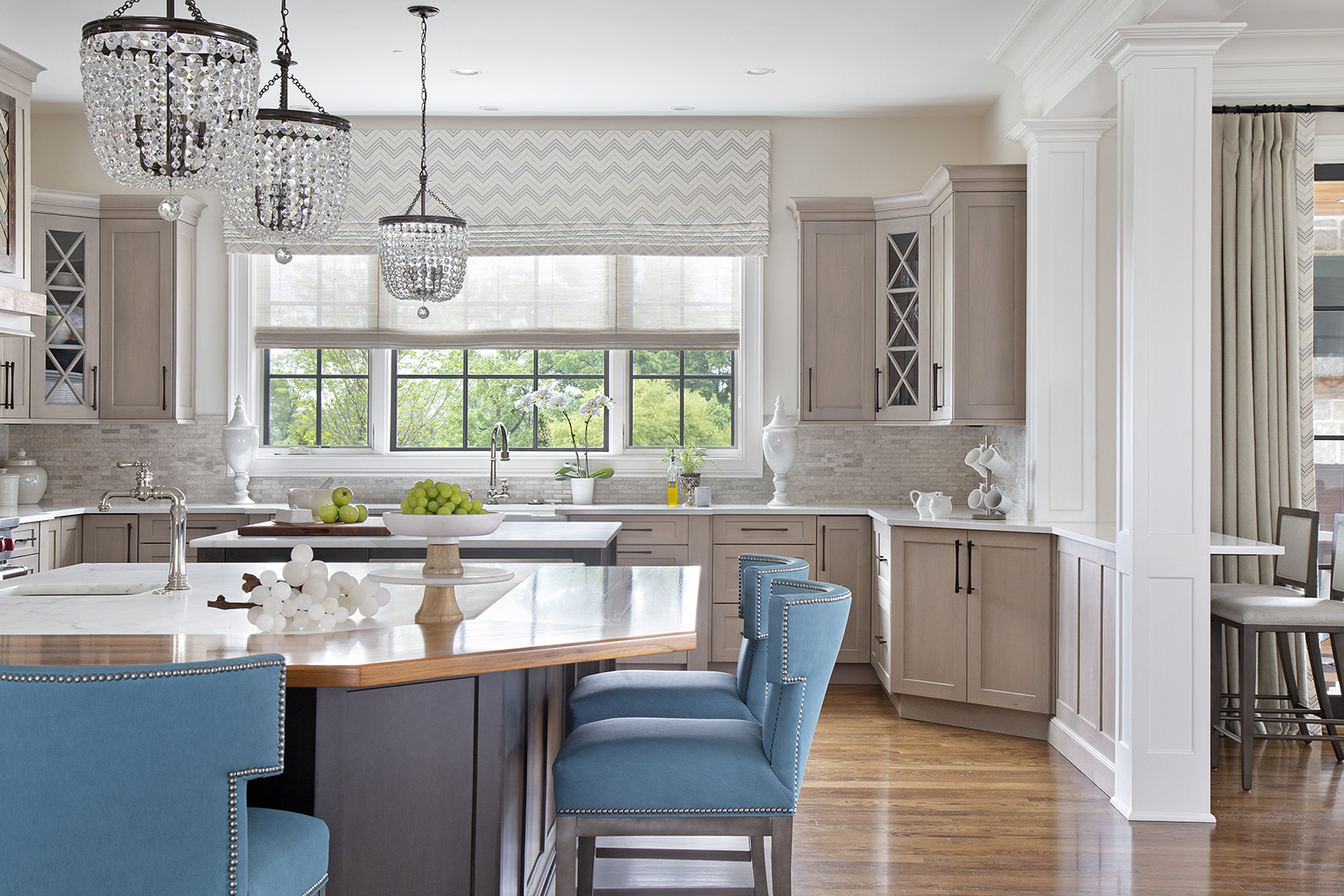 Luxury Interior Design
Interior designers must be able to cater to both the masculine and the feminine desires for a home. Marketing must speak to both needs and help the clients find a designer that understands what the client is looking for inside their home.