THIS IS YOUR TIME
BREAK FREE OF THE PAST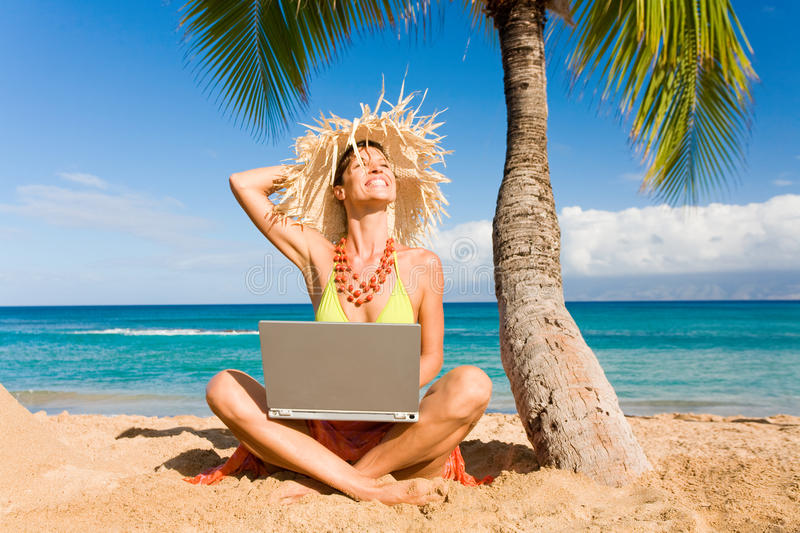 Move Past the Chaos
The last couple of years has been a huge gut-wrenching disruption. We have had a global pandemic, lockdowns, civil unrest, and shortages at grocery stores. It's like we're caught in a whirlwind of chaos that won't stop spinning.
If you feel pulled down by the weight of it all, you're not alone.The past couple of years have affected everybody. But there is HOPE. We can flip the script and change your life for the better.
Designing Your Best Year pulls the lessons of what you've experienced and helps you plan a new future that you can look forward to. Whatever lies ahead in 2022, you'll be prepared to ride out the storm and end up exactly where you wish to be.
Join us today, and kick off what could be your best year to date.
THE DREAMER'S WAY OF GOAL SETTING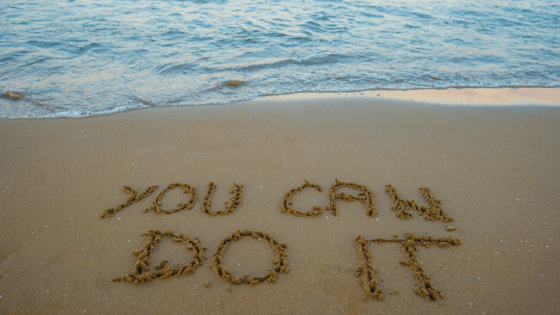 Life has been tough enough the last couple years, find the courage to go for your dreams.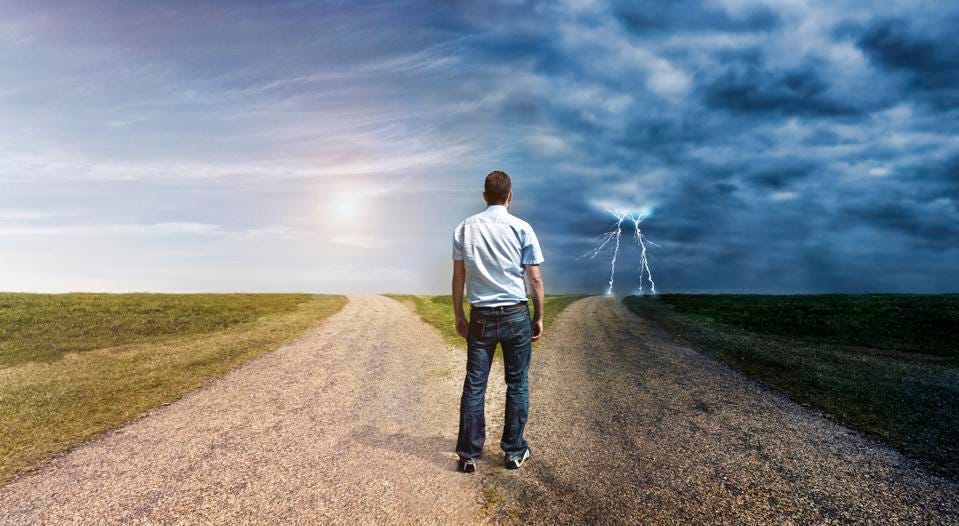 Life-changing process that's fun and easy to put into practice.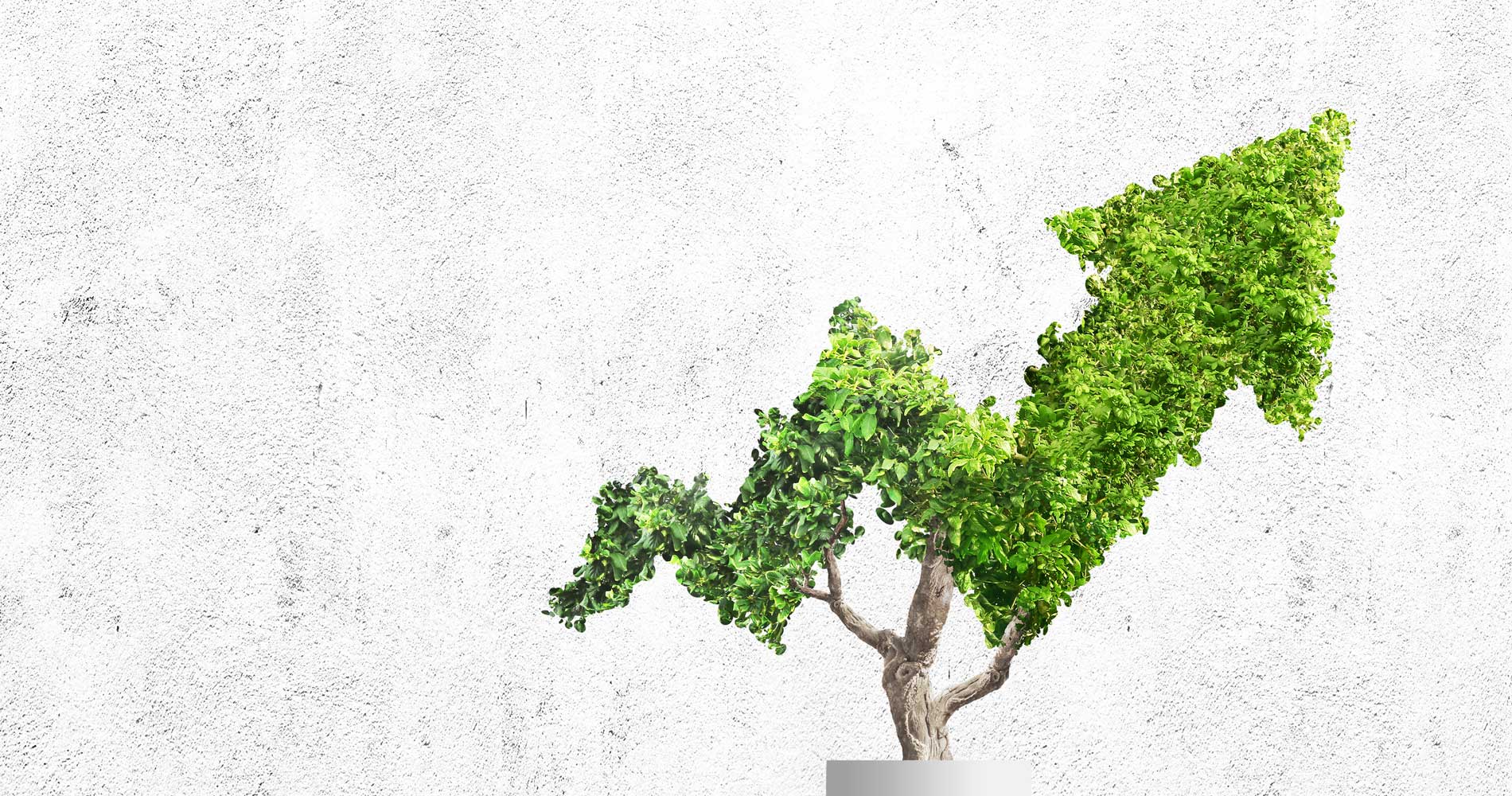 An upbeat and fun method of goal setting without the stuffy attitudes.
DESIGNING YOUR BEST YEAR
LESSONS
are designed to help you create powerful, meaningful goals fast so you can take quick action and see results.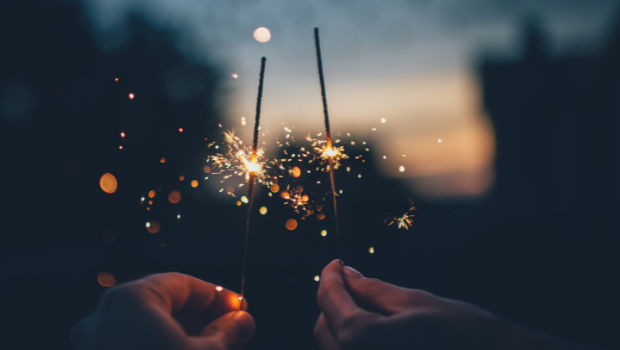 CELEBRATE & BLESS YOUR PAST
Look back at where we have been last year and earlier. Spend some time looking back and celebrate the past then move forward.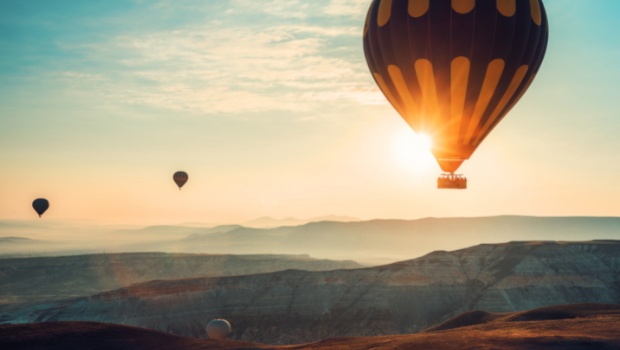 DREAM & DECIDE YOUR GOALS
Are you ready to embrace your inner child and dream BIG? As children we get up out of bed, ready to tackle the day with vim and vigor. We have great big dreams of what we want to be when we grow up and nothing seems out of reach.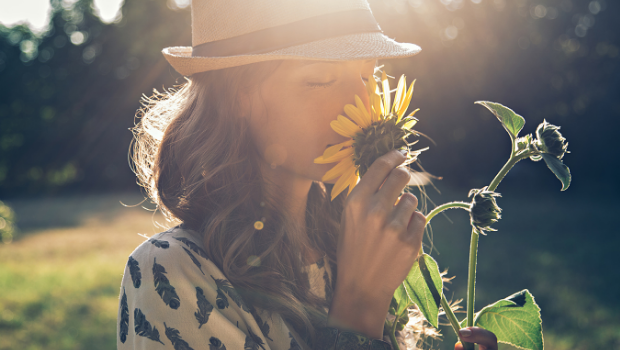 REST-STOPS, REWARDS, & ROADBLOCKS
If taking time for yourself to do something that you enjoy and that relaxes you isn't something you're doing right now, figure out what you can do about that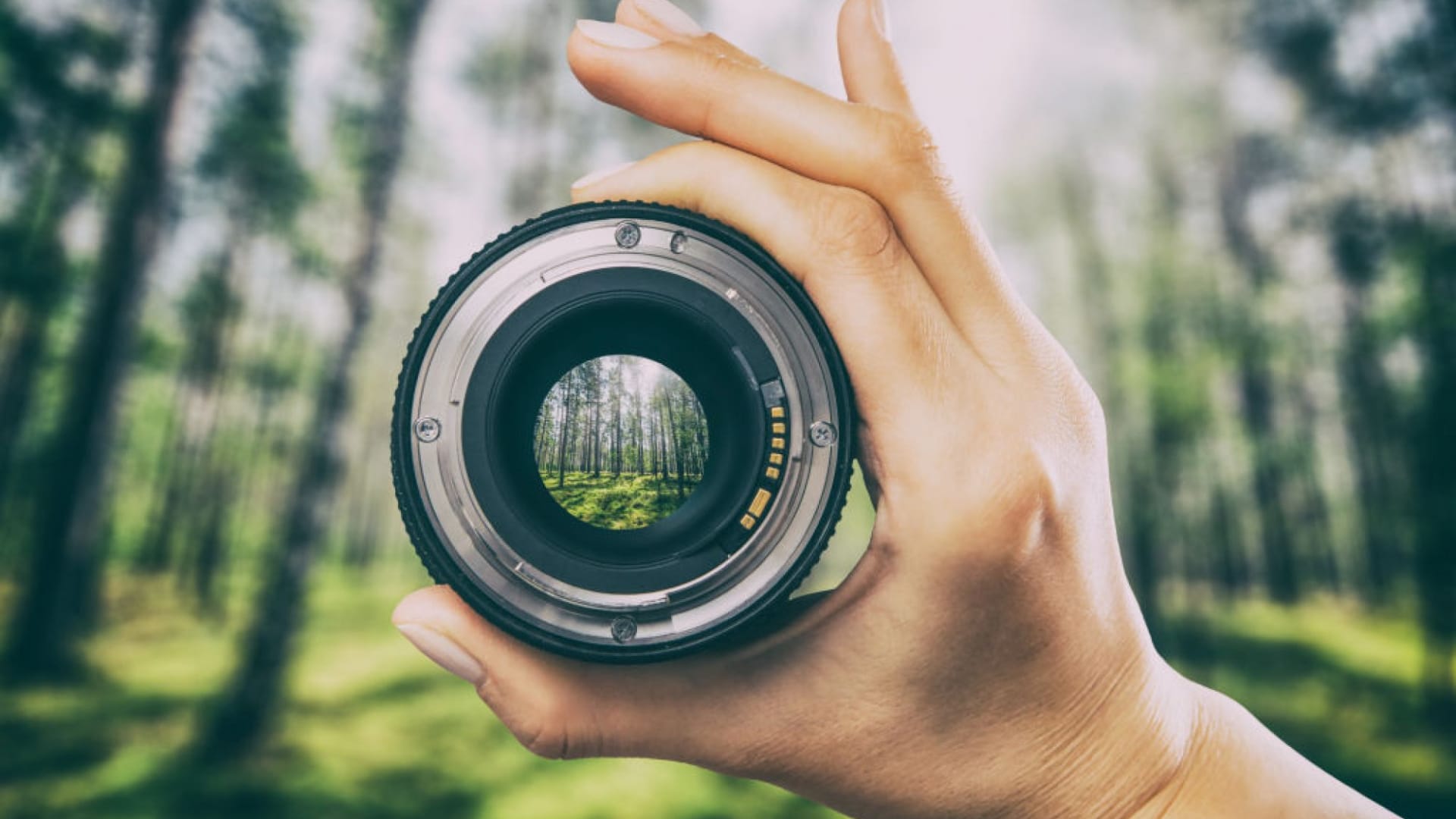 ENERGIZING FOCUS
It's amazing what we can accomplish when we focus our efforts. Unfortunately, the world does not want you to focus on anything for very long. Our focus is constantly being pulled into a multitude of directions. Our phones are beeping, our laundry is buzzing, our computer has unread messages popping up, on and on it goes.
If we really want to accomplish our BIG LOFTY GOALS, we must get fiercely focused.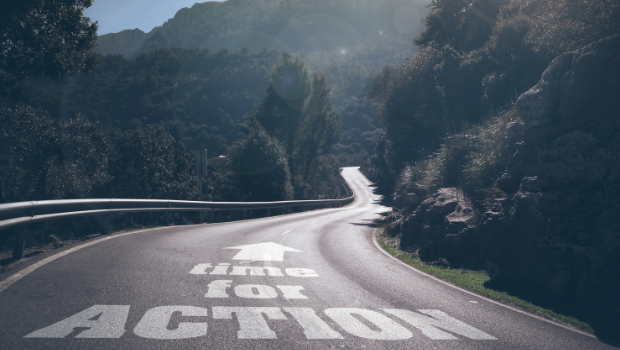 "Action is the foundational key to all success."
Pablo Picasso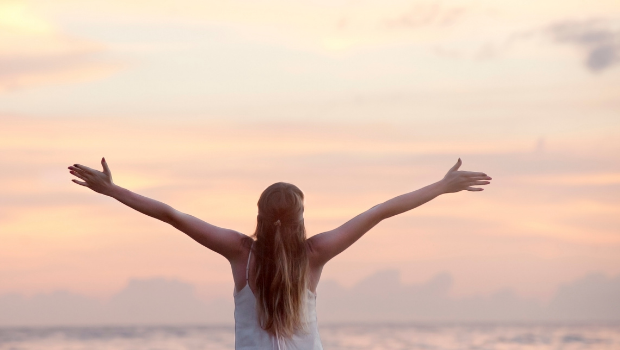 MOTIVATION MINDSET
Not knowing WHY you are working on a particular goal can cause you to give up too soon.
In this step, we are going to establish your why for your top 3 goals by first looking at our values and then digging deeper.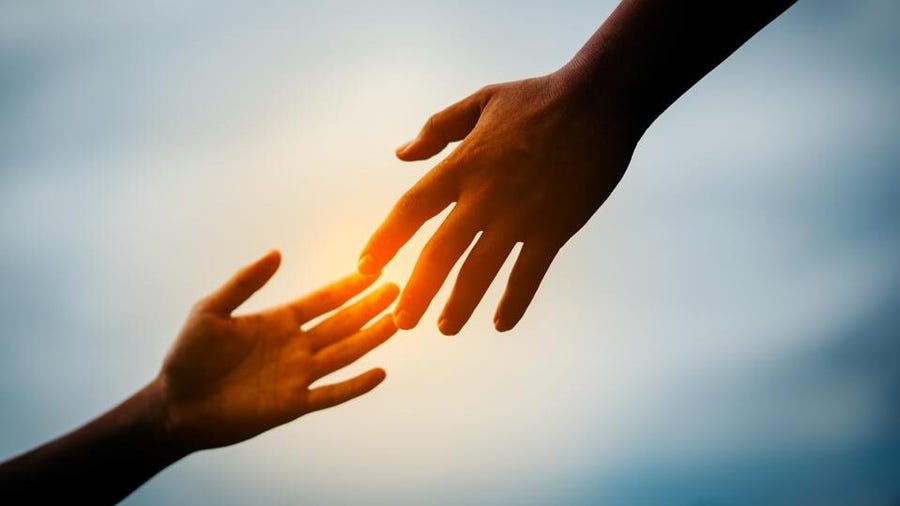 ENVISION YOUR FUTURE & EMBRACE HELP
As your looking at your goals begin to look for ways that others can help you reach your goals. It's often difficult for entrepreneurs to ask for help. We have this independent, "I can handle everything" mentality that honestly holds us back. Embracing help can be as simple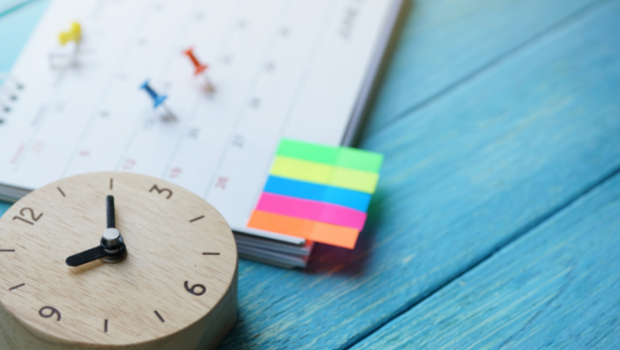 The joy of a daily micro habit is you train your brain and body to do the habit repeatedly, eliminating any anxiety or concern that you won't do it right. The more you practice this micro habit, the more comfortable you'll feel with it until it becomes a simple part of your daily life.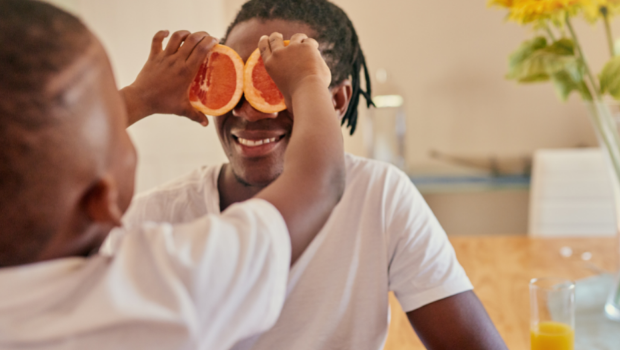 When we have big lofty goals and we feel overwhelmed, consider some ways to break down what you are working on into more fun and enjoyable slices.