Are You Stuck at Home?
Trying to Find a Way to Earn a Living from Home?
Dream & Decide
You Can Turn Your Dreams and Ideas 
into a Decision on The Right Business for You
Are You Struggling with Too Many Ideas?
You Want to Work at Home and You Have So Many Ideas But Where Do You Start.?
Do You Need a Clear Vision of Your Work at Home Business?

Do You Need to Reign in all Those Big Lofty Ideas So You Can Design a Business You Love?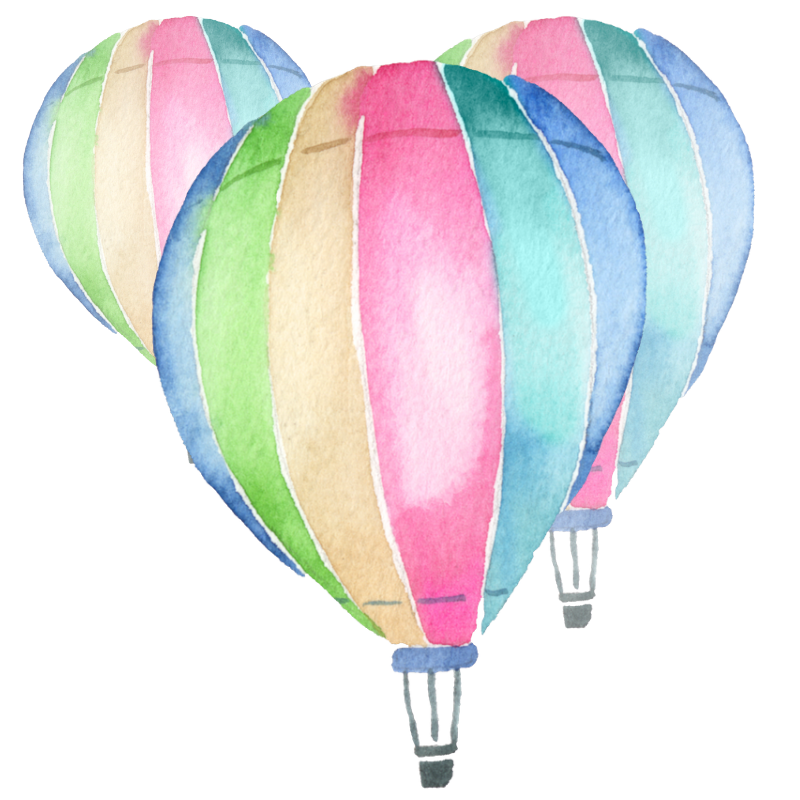 Why Do You Need This Workshop?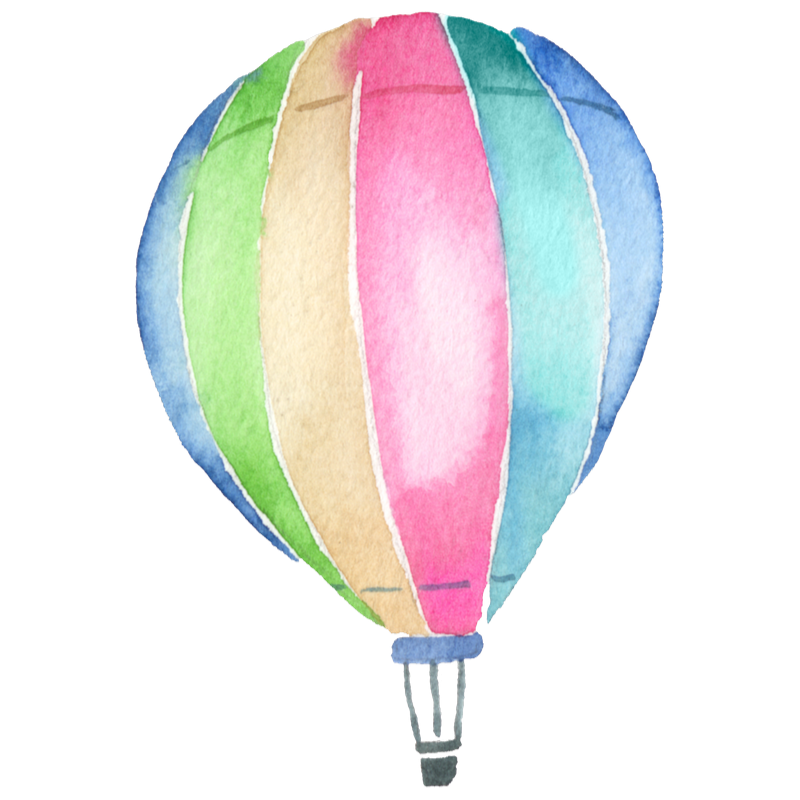 Capture Big Lofty Ideas
A simple and fun technique for narrowing down your big lofty ideas.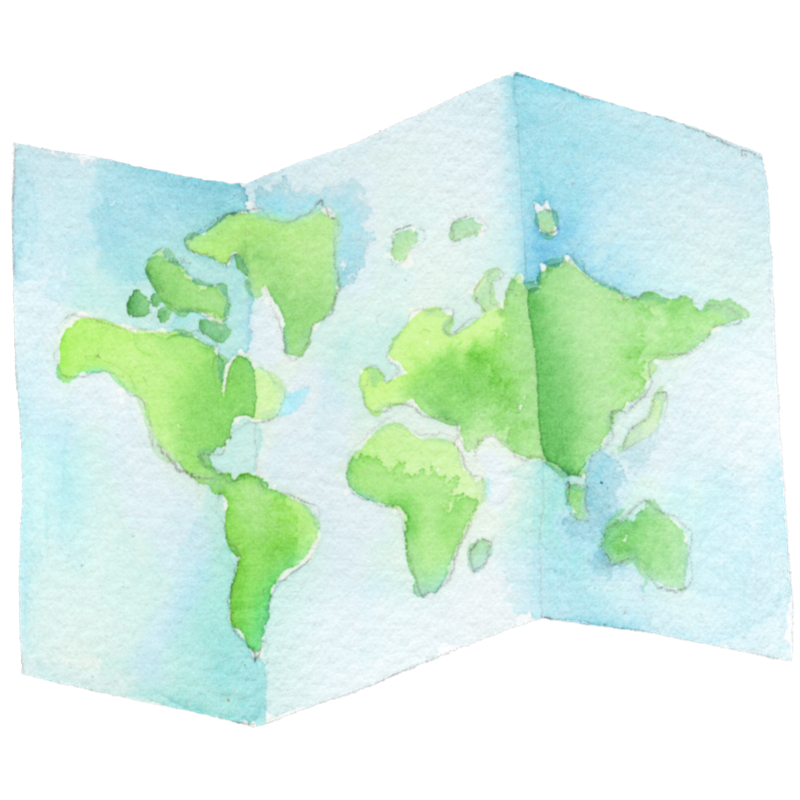 Vision Board Map


How to create not just a vision board with pretty pictures but a vision map.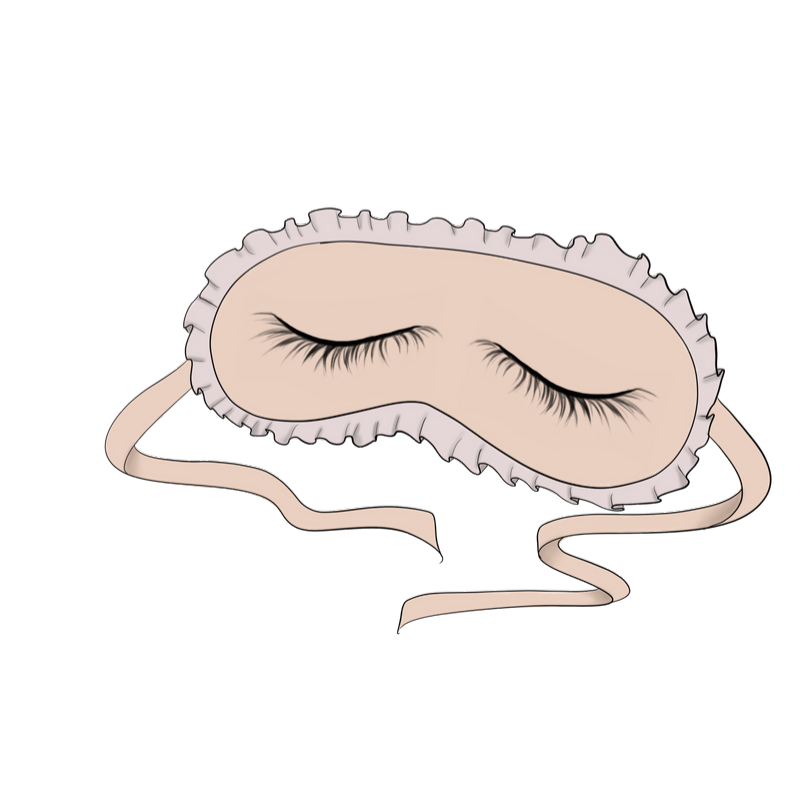 Visualization Technique
Stumped for ideas, a visualization technique that helps you come up with awesome ideas.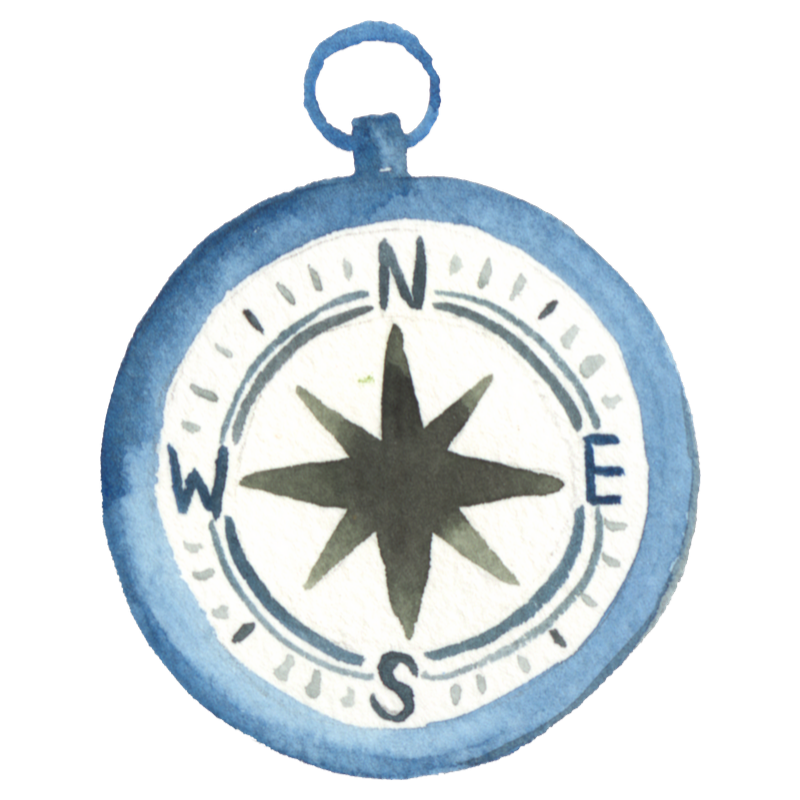 Get Direction
Finally Know 
which direction 
you need to go with 
you business.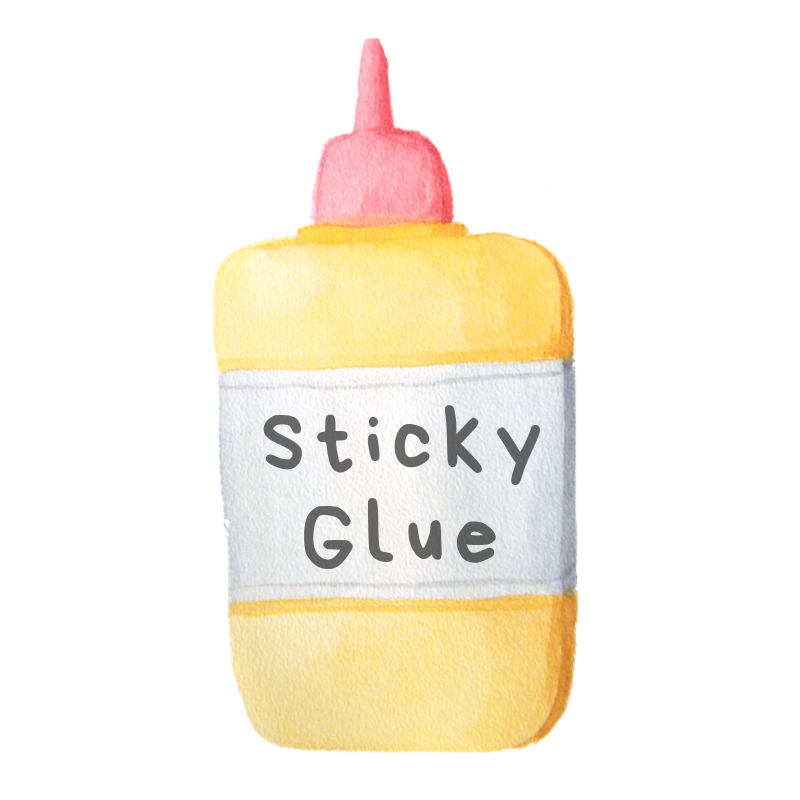 Get Unstuck
Stop feeling stuck &
alone in the process.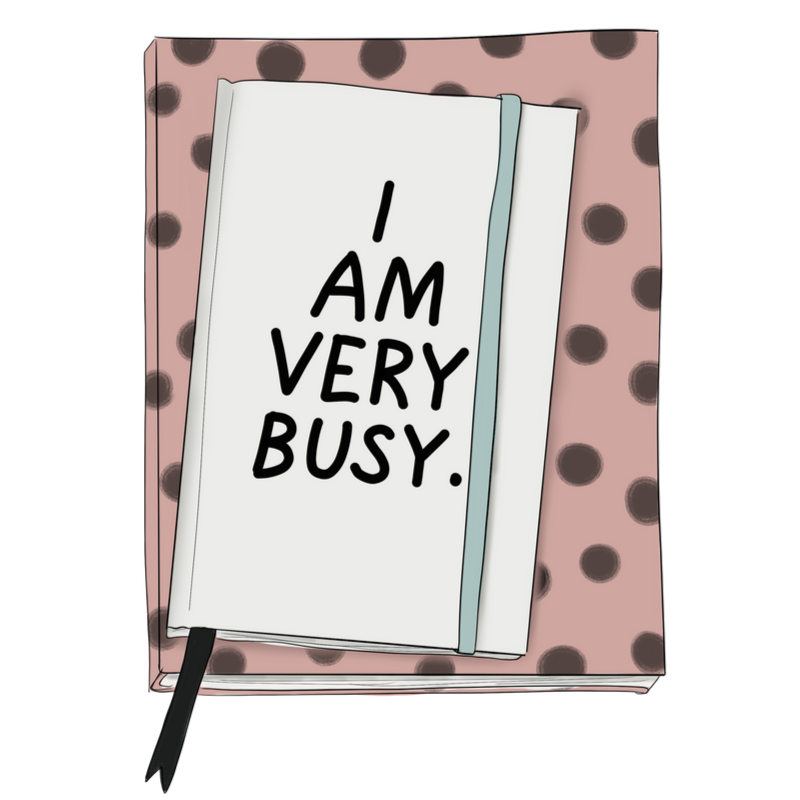 Get a Plan
Stop chasing the
latest fad and find
a profitable plan
for your business.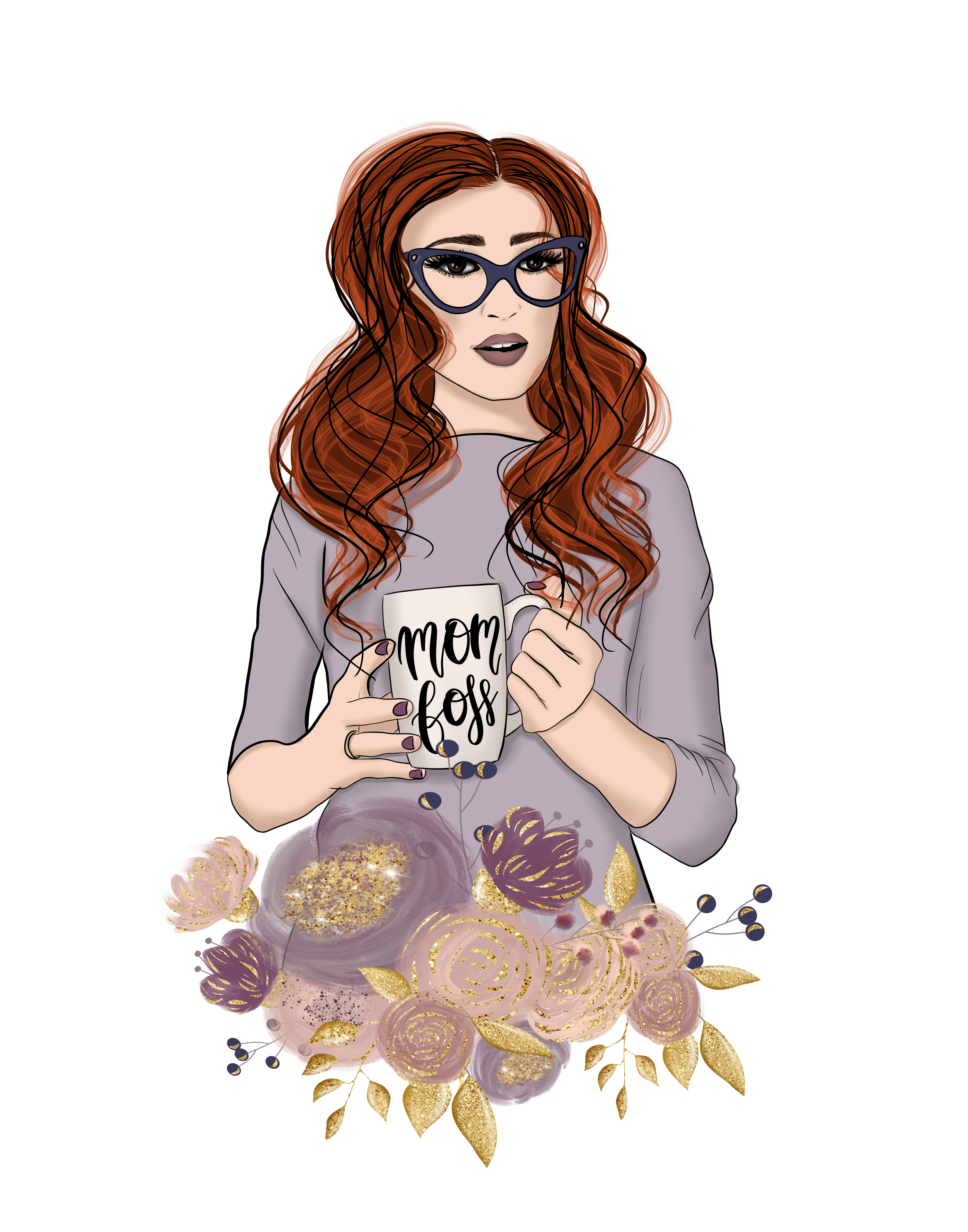 You Can Decide!
Deciding what kind of business you want to start is easy with the Dream & Decide Method. 
This method takes you step by step through the process of dreaming and deciding the best business for you to start.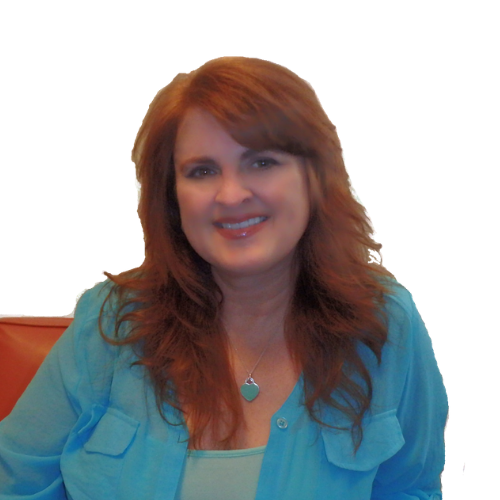 Hi, I'm Kimberly "Design" Love
I got that nickname at events because I am always designing something new. I am a former college professor, while I miss my students and teaching, I do not miss the corporate nonsense that went with the job. 
Since 2011, I have turned my love of design and teaching into a business I love waking up for everyday. I am known for making difficult tasks easy & fun to learn. 
Now it's your turn, I am here to help you turn Your Big Lofty Ideas into a New Lifestyle Business.