Attn: Ladies Who Are Coping with the Pandemic
Does the Quarantine Got You Down?
7 Day Challenge to Go from a Grumpy Ogre to a Quarantined Queen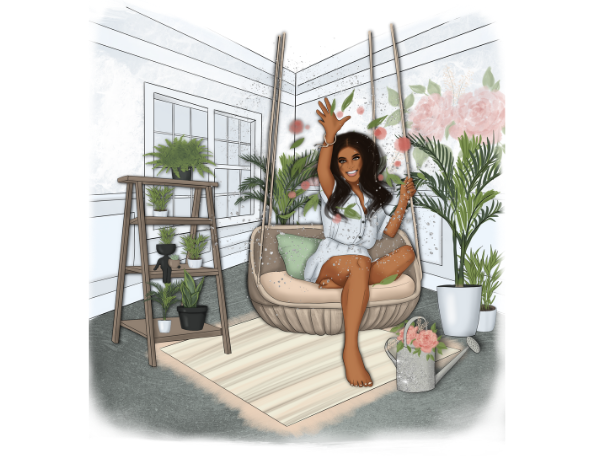 Banish Negativity
Ways to improve your mood by banishing negativity to the dungeon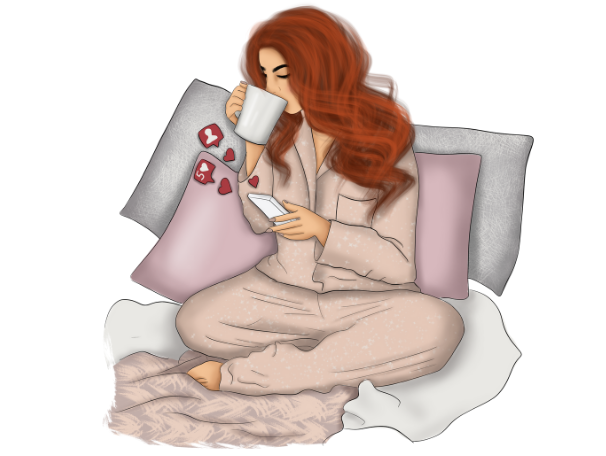 Morning Launch
Mornings can be difficult especially when you are up all night worrying about your kingdom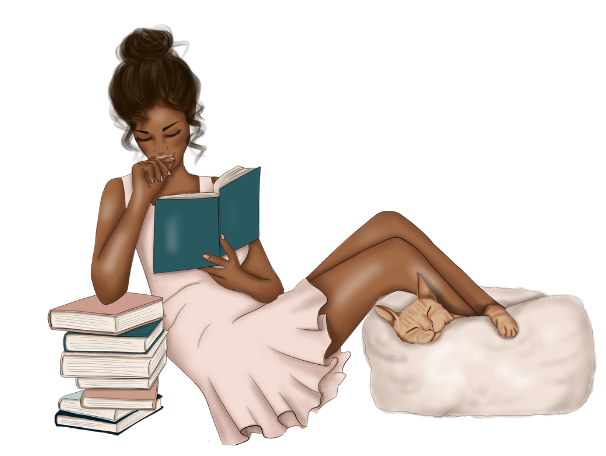 Evening Landing
Planning a soft evening landing that helps you get some rest so you can best handle your noble responsibilites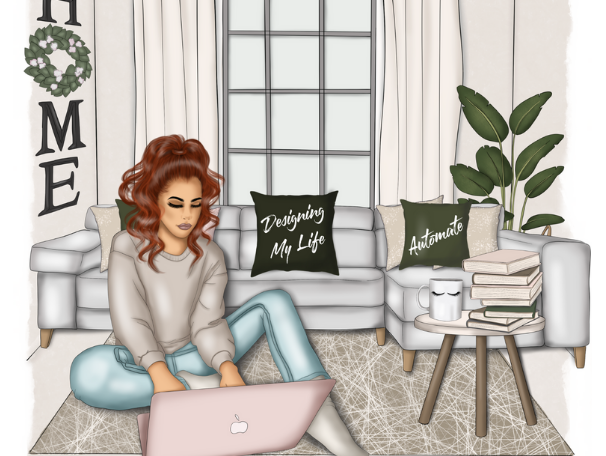 Refocus on Your Big Lofty Goals
Don't stop chasing your big lofty goals just give them an adjustment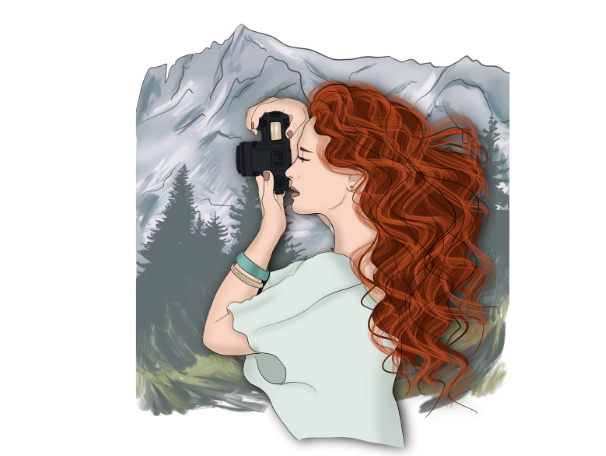 Reststops & Rewards
Your quest for a better life has a few rest stops and rewards along the way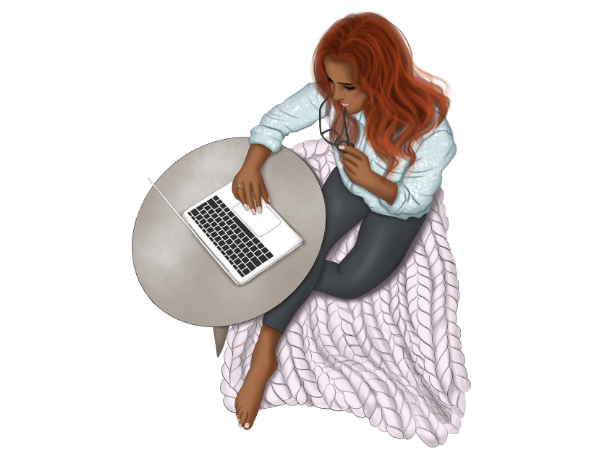 Connections during Quarantine
Find new ways to connect during this quarantine that kngs of old never imagined
This 7 Day Challenge is available on Teachable. It will also be available as a Trello Board, so you can easily implement the strategies into your life.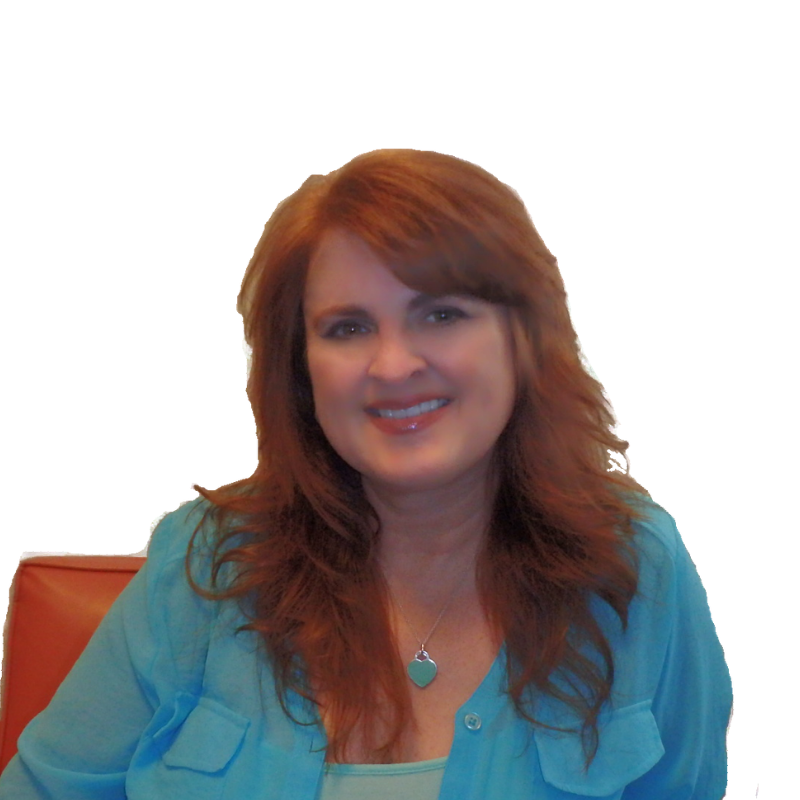 Hi, I'm Kimberly "Design" Love
I am an author, designer, mother of 5 children, grandmother, and lover of red-headed princess stories. I have been designing a life that I love since 2011 and I am here to help you do the same.